Home Caregivers in New Jersey
Our compassionate home caregivers in New Jersey provide senior citizens the support they need to live independently in their own houses. Angel Touch Home Care takes pride in employing highly trained caregivers who can assist with various tasks, such as housekeeping, laundry, and other daily chores.
For more information about our home health care services, please explore this page. Do not hesitate to get in touch with us for any questions, concerns, or feedback you may have.
24-Hour Care
Count on our caregivers to join you in your home or in the place where you are. They deliver quality 24-hour care based on your unique needs.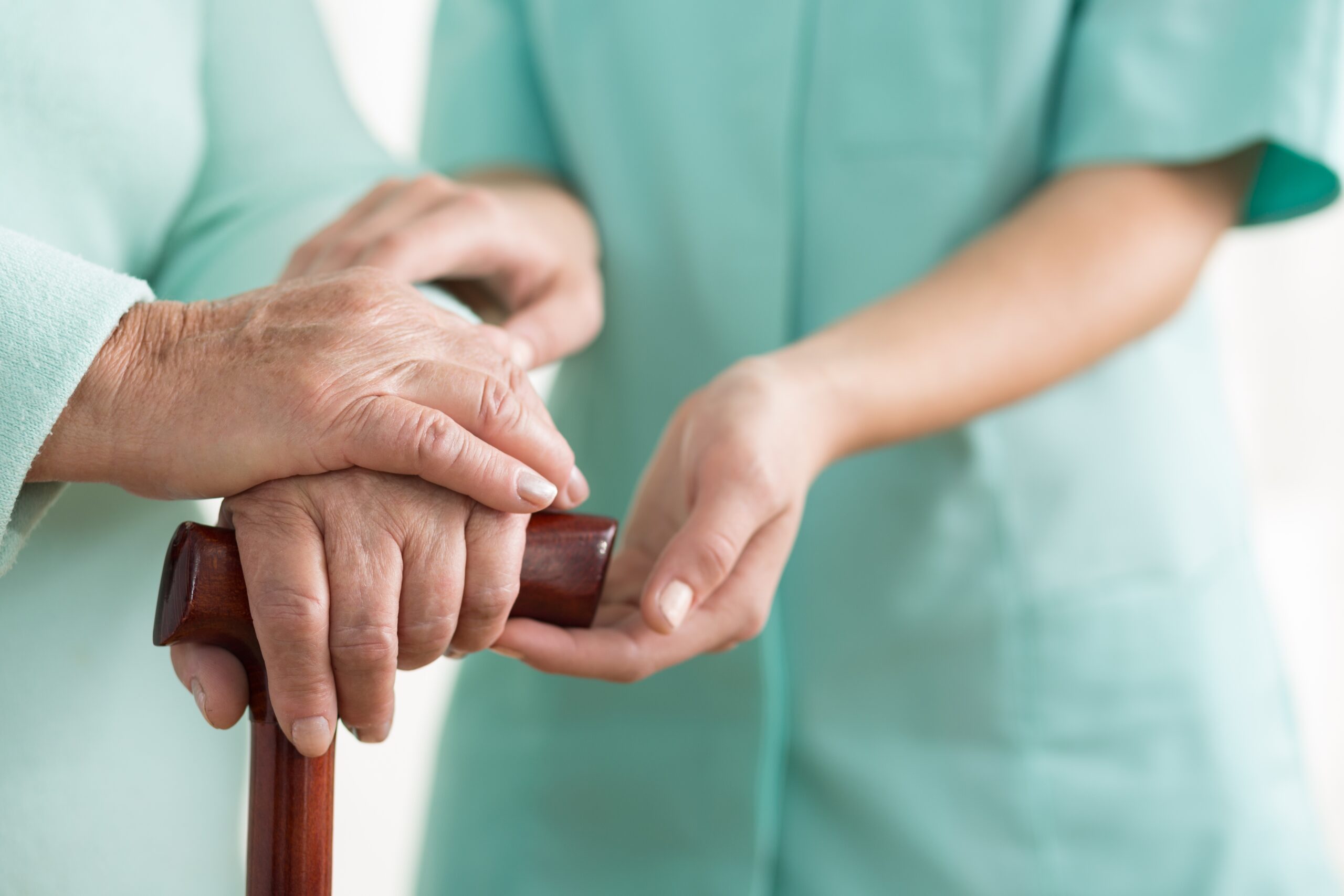 Affordable Hourly Rates
We are the only company in New Jersey that charges moderately. Our passion lies in helping senior citizens because we sincerely understand the difficulties they experience.
Weekly Grocery Assistance
Our home caregivers help you shop for groceries. Angel Touch Home Care knows that caring for our clients means addressing their needs as they desire.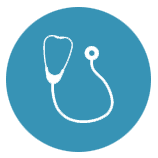 Doctors Appointment
Although we provide non-medical home health care services, we help clients take their medication and accompany them during doctor's appointments.
Joyful Companionship
There is never a dull moment with our skilled caregivers. They keep boredom away and ensure our clients are having fun.
Light Housekeeping
Good living goes hand in hand with quality housekeeping. We go above and beyond to keep our clients' homes thoroughly clean.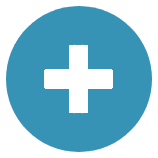 Safety Supervision
One of the major duties of our home caregivers involves safety. We educate our clients about safety measures before and during emergencies.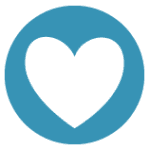 Special Needs
The Angel Touch Home Care team is trained to care for clients with Alzheimer's disease and dementia and address their special needs.
The Nannies Your Kids Prefer
In addition to providing comprehensive home health care services, we offer live-in and live-out nannies to care for children in their own homes. They do their job with passion and love.
Our Nannies' Responsibilities
Our nannies dress and feed your children while keeping them happy and safe. They can also take your kids to functions, accompany them when meeting schoolmates and friends, and provide homework assistance. In addition, they can look after infants and change their diapers. Please note that our nannies are not required to take on any duties unrelated to the child in their care.
Contact us today for additional information about our home caregivers and nannies. You may also drop by our location in Monroe Township, NJ, or visit us on Facebook to learn more about our work.